Contact Aashirvad Healthcare for more details regarding different lab tests >
Aashirvad Healthcare OPP Maruti Kunj Main Gate, Bhondsi, Gurgaon 122102, Haryana
MONDAY TO FRIDAY
Morning – 9 am to 1.00 pm
Evening- 6.00pm to 8.00pm
SATURDAY – Only Morning
Only Morning OPD – 9.00 am to 1.00 pm
NOTE: Evening is OFF
SUNDAY – Closed
Contact Now to experience the best lab tests at the most reasonable prices
Beta Human Chorionic Gonadotropin Test ( b-hCG)
Beta Human Chorionic Gonadotropin test measures the levels
of beta hCG in the blood
It is also known as Pregnancy or Total hCGtest. For more info download the pdf.
Thyroid profile total is a group of tests that helps to diagnose thyroid diseases. To diagnose suspected thyroid disease conditions like a. Hypothyroidism b. Hyperthyroidism. 
Download the pdf now for more info.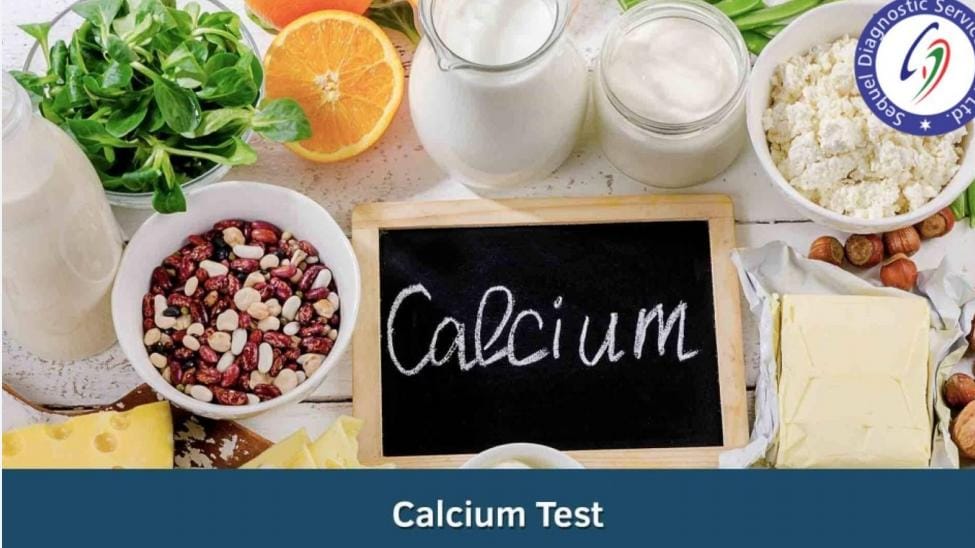 The Calcium test measures the level of calcium in blood. It is essential for blood clotting, muscles etc. For more info download the pdf now.
Complete Blood Count Test
A complete blood count test provides information about blood
cells like Red Blood Cells, White Blood Cells and Platelets. For more info download the pdf now.
With over 12+ years of experience we have successfully treated more than 1,00,000 patients with Ayurvedic treatments and Lab Tests across the India.  We give utmost priority to your health and wellness.
Some of our best and close to heart testimonials from our patients. 
"Aashirvad Healthcare has been one of my first preference clinic for me and my family treatment. We have been cured and diagnosed by Dr Leena Parmar and Aashirvad Healthcare from last 3 years. Amazing service  and consultation. Keep this work up!"
"Sit cursus quam sagittis pellentesque iaculis mauris purus tincidunt urna ullamcorper viverra aliquet aliquet aliquet donec non molestie egestas cursus amet eu facilisi varius libero diam pharetra odio pharetra at cras aliquam."
"Nisl ac massa porttitor adipiscing pretium nec sit turpis in adipiscing faucibus quam consectetur pellentesque et mi molestie amet, et, platea facilisi malesuada vitae in scelerisque elementum vestibulum accumsan at etiam vitae."
"Tristique sed odio nunc ut morbi sit urna, vitae, sed pellentesque massa, pellentesque lacinia sapien tempor enim netus euismod tincidunt varius malesuada ornare morbi lorem suspendisse non posuere penatibus tincidunt aliquam lorem."